Learn with the Original Growth Hacker
Dive into a series of courses by Sean Ellis, with the fundamentals of growth hacking.
Snatch all 3 courses with 20% OFF


New Products and Early Scaling Growth Workshop by Sean Ellis
Unlock the secrets to successful product launches and sustainable growth strategies in our intensive workshop designed for key executives shaping the future of their companies. Tailored for founders, directors of early-stage startups, product managers, and marketing directors, this course delves deep into the intricacies of bringing innovative products to market and maximizing their potential.
Dive into a step-by-step guide on how to plan and measure the launch of new products and/or new features in a systematic way optimized for performance and adoption.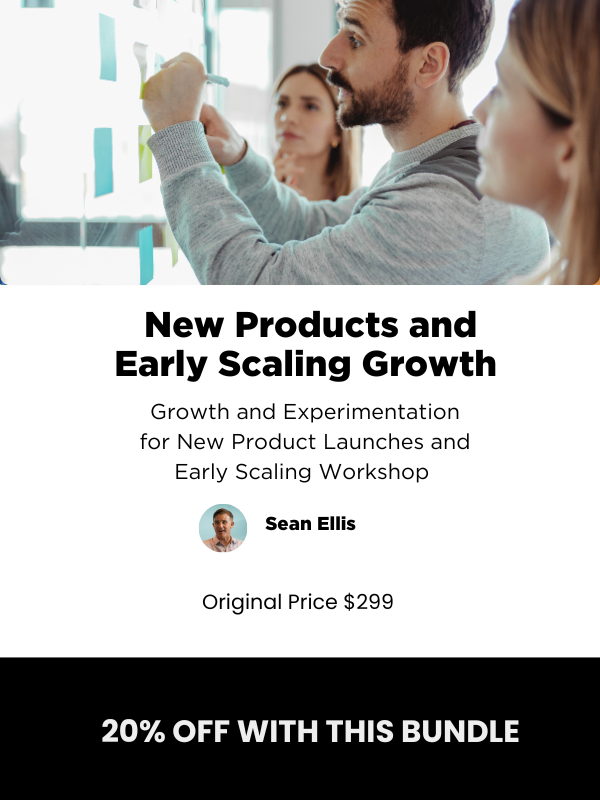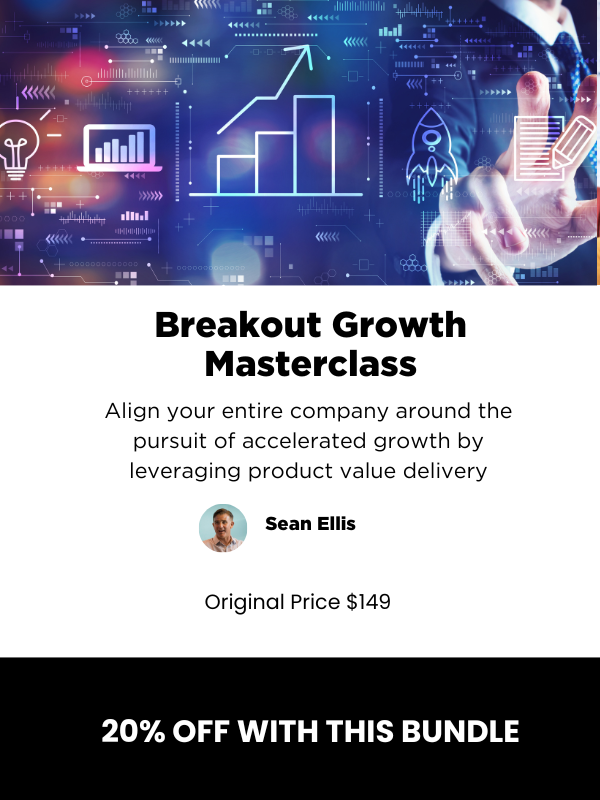 Breakout Growth Masterclass by Sean Ellis
Breakout Growth Masterclass is an intensive 2-hour lesson that will equip you to align the entire company around growth. Dive into the world of unparalleled growth strategies, where you will explore five key pillars essential for transforming your company into a thriving, growth-focused powerhouse.
By the end of this masterclass, you will:

Gain a solid understanding of growth
Be able to guide an effective growth team execution
Know strategies to build a company-wide growth culture




Growth Master Training Course by Sean Ellis

Breakout growth requires an effective Growth Master leading the charge. This self-paced course taught by Sean Ellis is already a classic for growth professionals.
In this course, Sean will teach you the fundamentals to become an effective Growth Master. He shares best practices for leading a team to execute a growth process that drives results.
Sean has evolved these best practices through his roles leading growth efforts at Dropbox, LogMeIn and Eventbrite and by collaborating with effective growth leaders at other breakout success companies such as Facebook, Uber and Slack.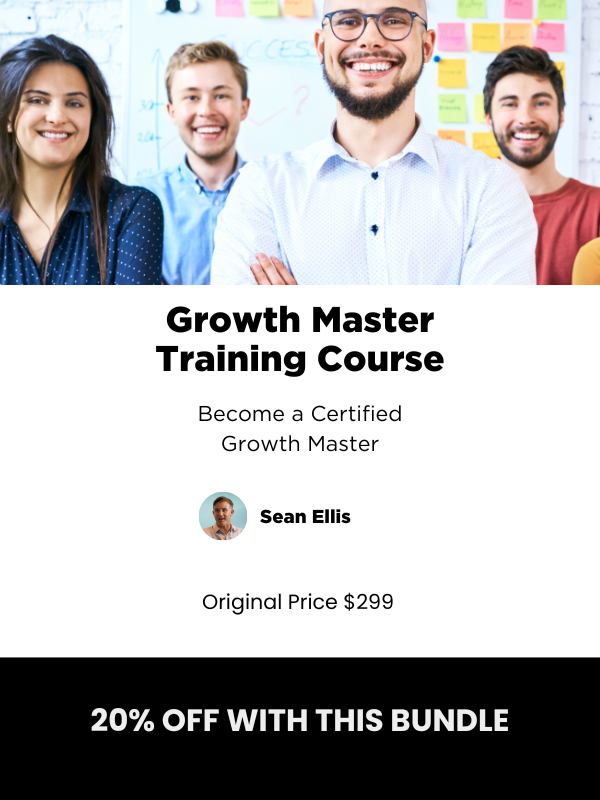 The Growth Engine Package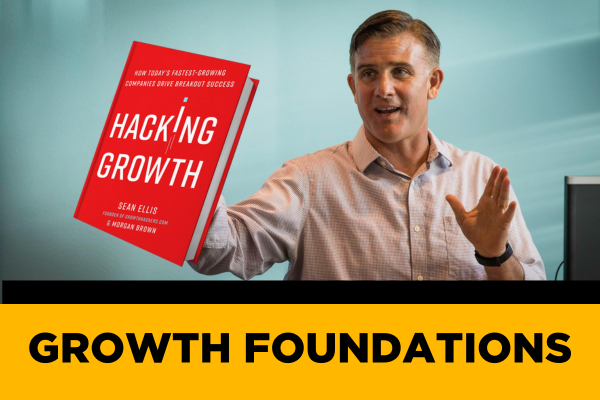 Become a Certified Growth Master

Learn the step-by-step of the growth hacking process with Sean Ellis, who coined the term Growth Hacker, and co-authored Hacking Growth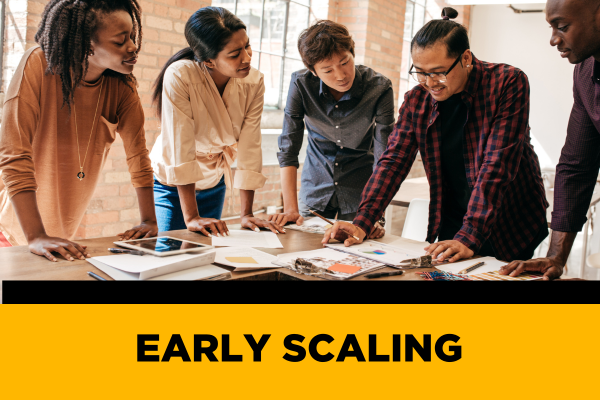 Go-to-Market with a Growth Mindset

Discover the perfect moment to initiate your growth team and avoid the pitfalls often encountered during new product launches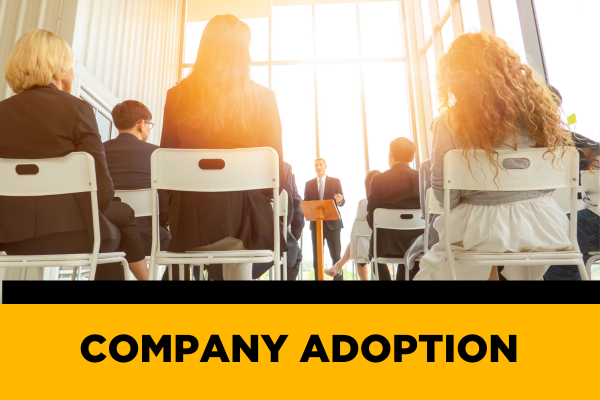 Align Your Entire Company Around Growth

Learn strategies to break silos and get your entire company focused on value delivery through continuos experiementation