The Blueprint for Early Scaling

Dive into a series of courses from Growth University to empower growth leaders to avoid mistakes and jumpstart growth from early scaling with a growth mindset


New Products and Early Scaling Growth Workshop

Unlock the secrets to successful product launches and sustainable growth strategies in a fast-paced workshop designed for key executives shaping the future of their companies.
Dive into this step-by-step guide by Sean Ellis on how to plan and measure the launch of new products and/or new features in a systematic way optimized for performance and adoption.
Tailored for founders, directors of early-stage startups, product managers, and marketing directors of large enterprises, this course delves deep into the intricacies of bringing innovative products to market and maximizing their potential.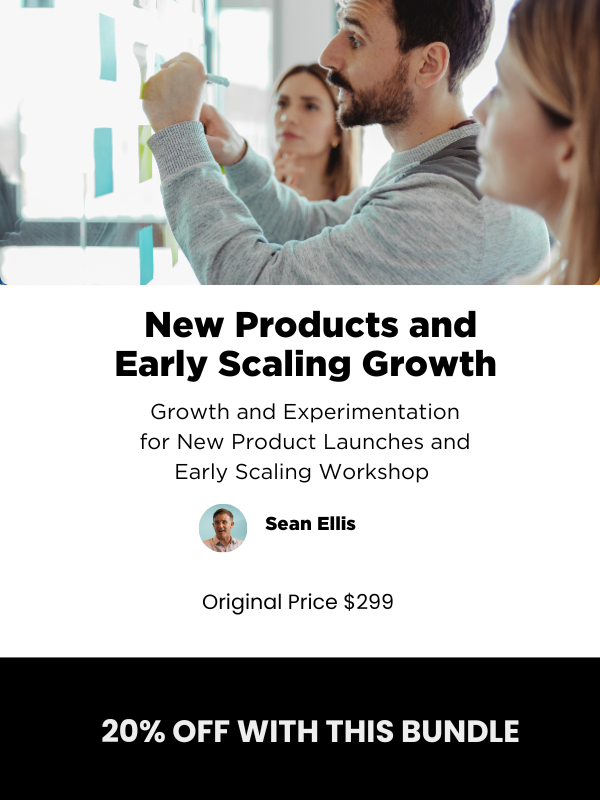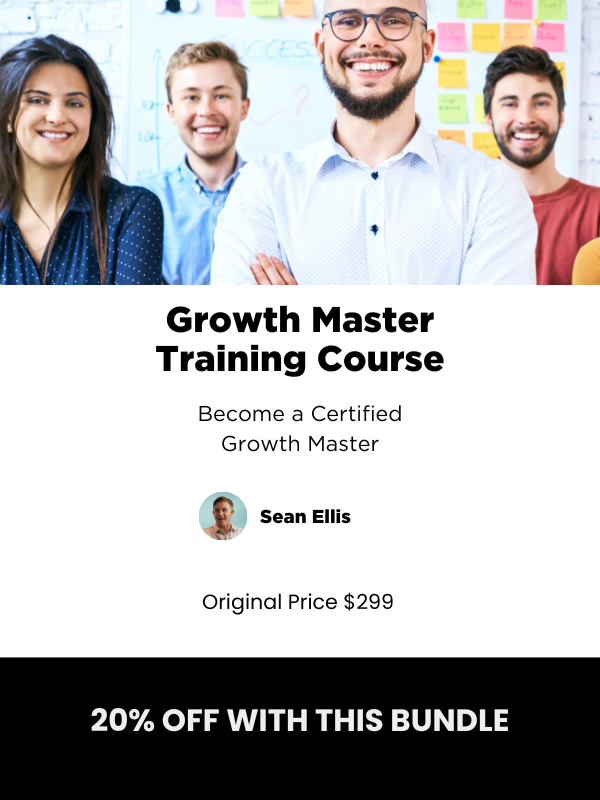 Growth Master Training Course Certification


Breakout growth requires an effective Growth Master leading the charge. This self-paced course taught by Sean Ellis is already a classic for growth professionals.
In this course, Sean will teach you the fundamentals to become an effective Growth Master. He shares in detail all the best practices for leading a team to execute a growth process that drives results.
Sean has evolved these best practices through his roles leading growth efforts at Dropbox, LogMeIn and Eventbrite and by collaborating with effective growth leaders at other breakout success companies such as Facebook, Uber and Slack.

Leadership For Innovators

Leadership for Innovators is a self-paced online program tailored for leaders overseeing highly creative teams.
In today's fast-evolving landscape, the process of creating innovative products, revolutionizing markets, and enhancing services with a team demands skills that surpass conventional management techniques.
Are you a new leader seeking the theory to support daily interactions with your team? Or are you an experienced leader who wants to update your management playbook? Either way, the Leadership for Innovators program can help you understand your team member's purpose and keep them motivated as your company grows.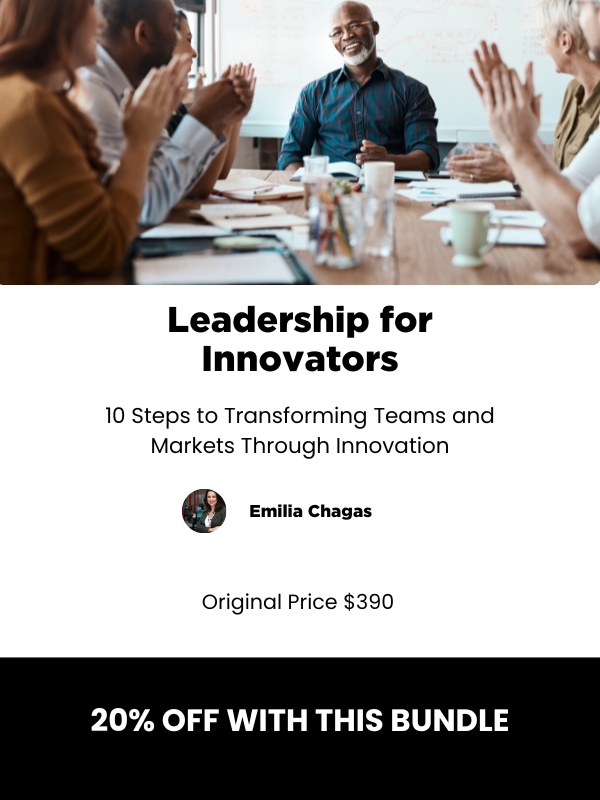 The Growth Leader Trifecta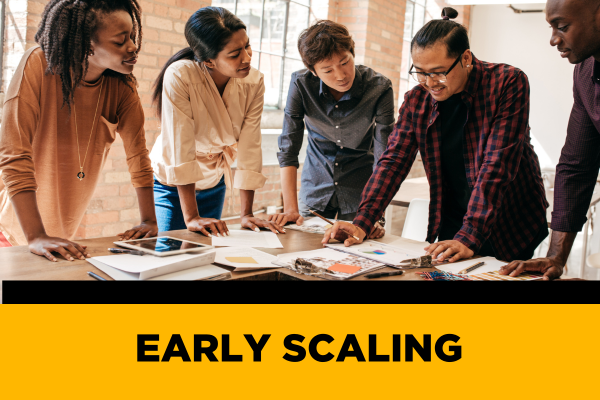 A Growth Mindset From The Very Start
Discover the perfect moment to initiate your growth team and avoid the pitfalls often encountered during new product launches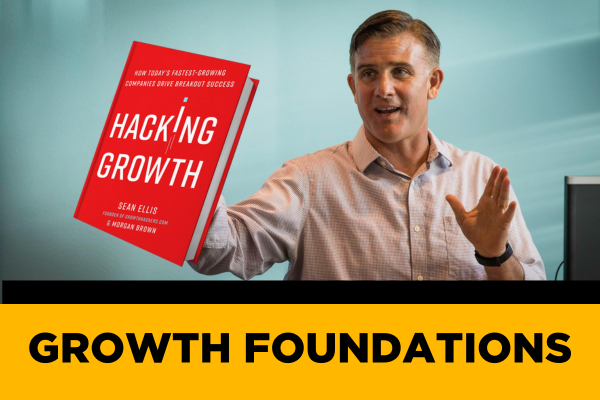 Growth Fundamentals From The Original Growth Hacker

Learn the step-by-step of the growth hacking process with Sean Ellis, who coined the term Growth Hacker, and co-authored Hacking Growth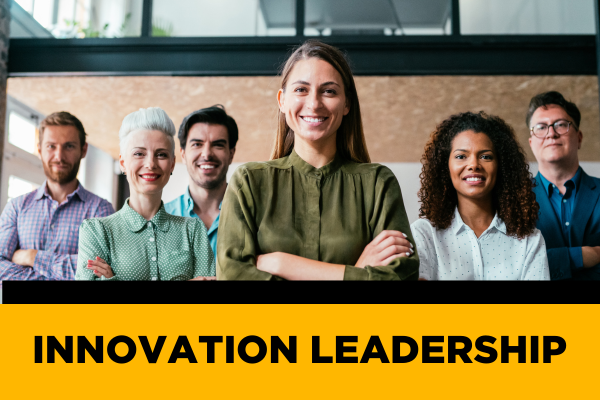 The Toolkit To Inspire Innovation Teams

Join Emilia Chagas for actionable steps on how to be an inspiring leader that truly empowers innovations across teams and companies