Growth and Innovation Leadership Training Path
Dive into a series of courses from Growth University to empower growth leaders with the fundamentals of growth hacking and innovation.
Save 20% when you buy courses together!

1. Growth Master Training Course by Sean Ellis

Breakout growth requires an effective Growth Master leading the charge. This self-paced course taught by Sean Ellis is already a classic for growth professionals.
In this course, Sean will teach you the fundamentals to become an effective Growth Master. He shares best practices for leading a team to execute a growth process that drives results.
Sean has evolved these best practices through his roles leading growth efforts at Dropbox, LogMeIn and Eventbrite and by collaborating with effective growth leaders at other breakout success companies such as Facebook, Uber and Slack.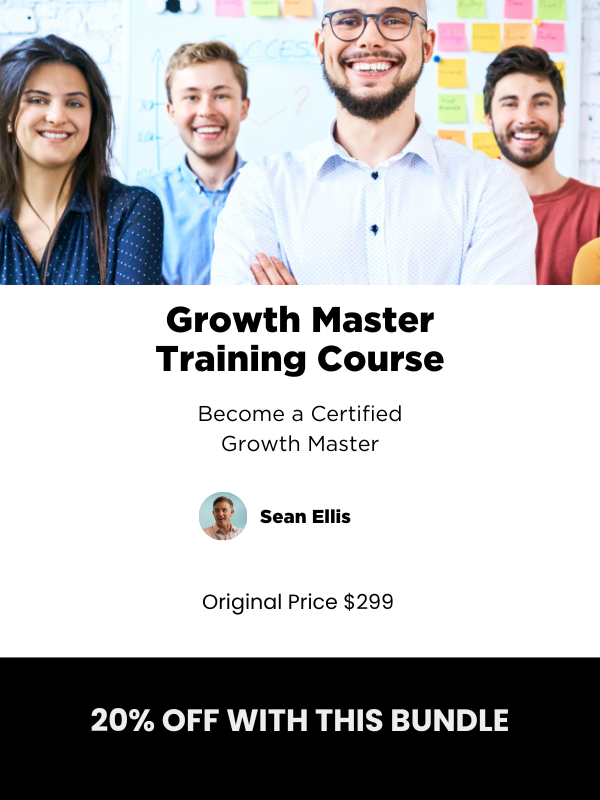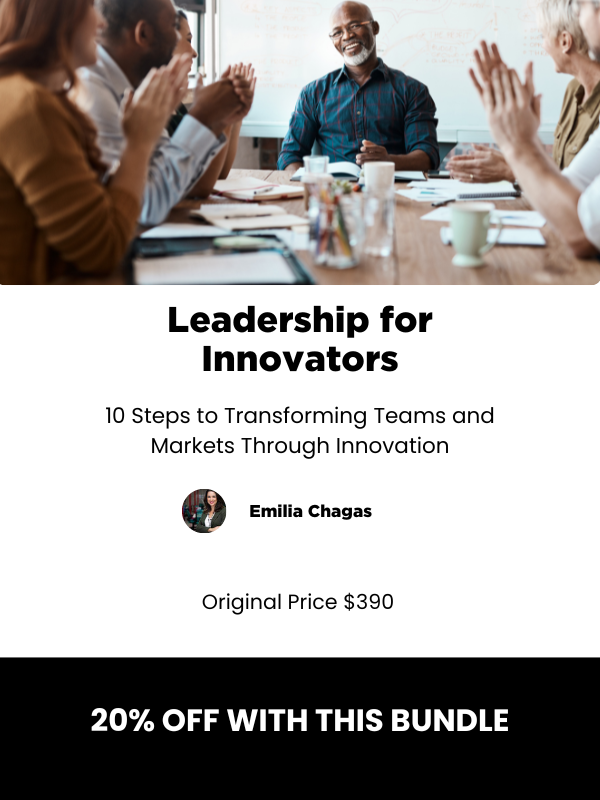 2. Leadership For
Innovators Program


Leadership for Innovators is a self-paced online program tailored for leaders overseeing highly creative teams.
In today's fast-evolving landscape, the process of creating innovative products, revolutionizing markets, and enhancing services with a team demands skills that surpass conventional management techniques.
Are you a new leader seeking the theory to support daily interactions with your team? Or are you an experienced leader who wants to update your management playbook? Either way, the Leadership for Innovators program can help you understand your team member's purpose and keep them motivated as your company grows.


3. GrowthHackers Conference 2023 Keynote Recordings

Gain invaluable insights from growth leaders at companies like Adobe, Amazon, Etsy, and more, as they share proven strategies, case studies, and industry trends that can transform the way you approach growth.
You will learn how to optimize marketing strategies, harness the power of AI in growth, and drive product innovation in any economy.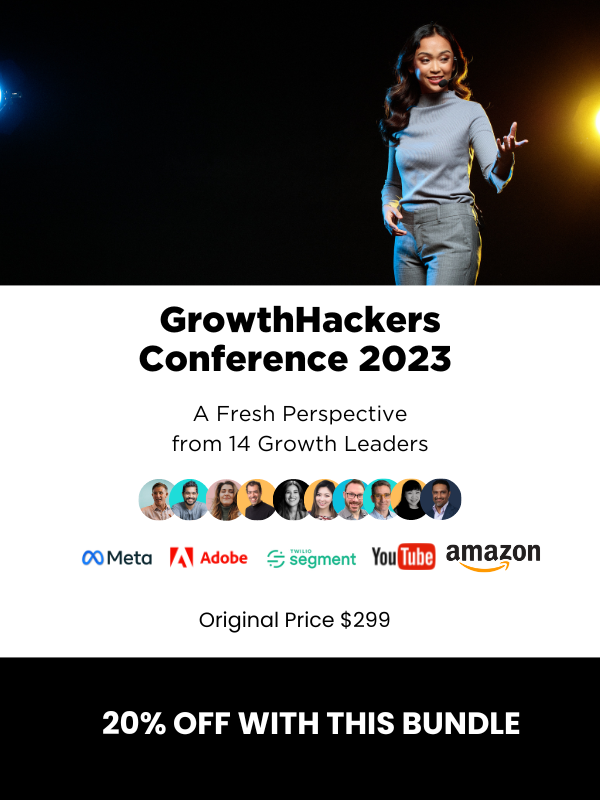 The Growth Leader Trifecta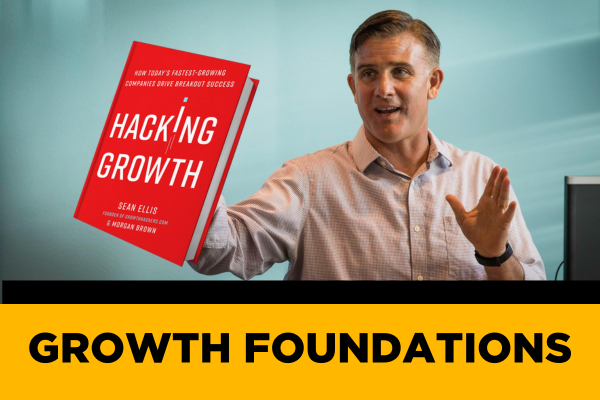 Growth Fundamentals From The Original Growth Hacker

Learn the step-by-step of the growth hacking process with Sean Ellis, who coined the term Growth Hacker, and co-authored Hacking Growth.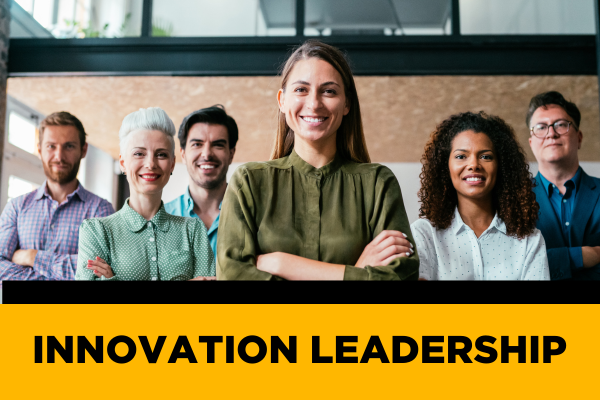 The Toolkit To Inspire Innovation Teams

Join Emilia Chagas for actionable steps on how to be an inspiring leader that truly empowers innovations across teams and companies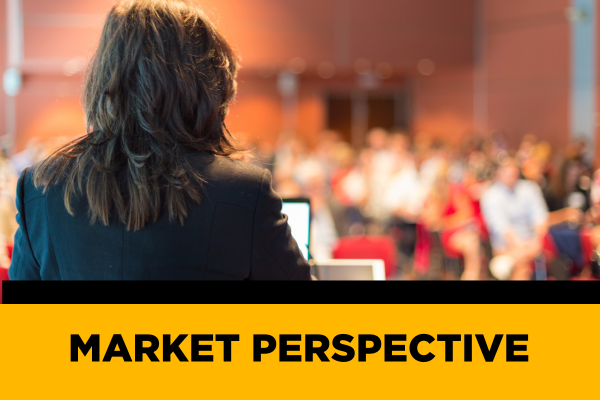 Growth Perspectives From 14 Growth Leaders

Gain a fresh perspective with the successes (and failures) shared by 14 growth leaders from multiple verticals at the latest GrowthHackers Conference