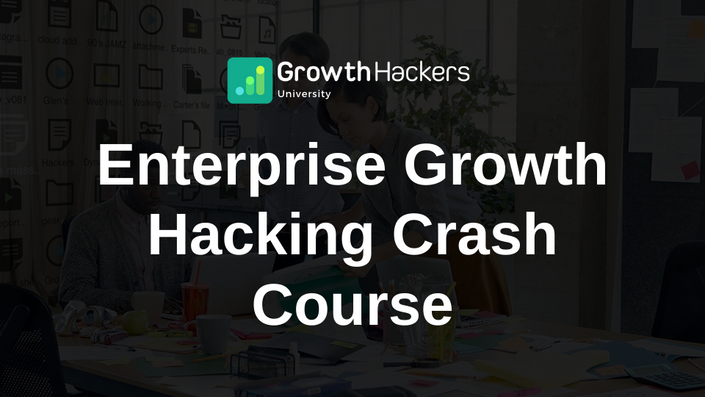 Enterprise Growth Hacking
How the biggest and most successful enterprise companies approach growth
This course was specifically made and designed for large corporations. Lectures are talks from growth directors from companies such as IBM, Microsoft, Adobe, Dropbox, Intuit, Capital One, Skyscanner, LinkedIn - all players with their hands on the job and real-life experience implementing the methodology and unlocking hidden opportunities to generate long-term sustainable growth.
Although the challenges from small to big companies are similar, the best way to overcome such challenges is completely different. During this crash course, you will hear from growth professionals either implemented a growth mechanism from scratch, going through the whole cultural corporate change and management buy-in and professionals that joined a large corporation with an already established growth-oriented culture and scale it up.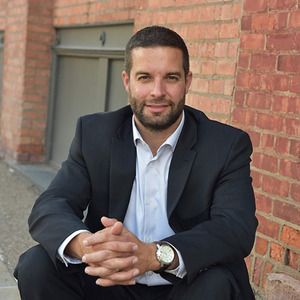 Jason Barbato was the second growth hire at IBM, a +100k employees company with +100 years of operations willing to change the way they approach growth - through testing, experimenting and data-based decision making.During this talk, he talks about how IBM scaled from 0 to +500 experiments across the board and from 2 people dedicated to growth to +150 professionals. In his own words: "If IBM is able to pull this off, there's no reason why shouldn't you". Let's get a deep dive in how he did it and how you can do it.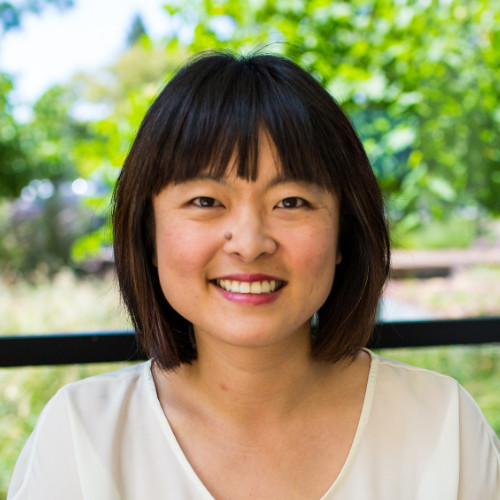 Liz Li
Liz Li, after 9 years working at LinkedIn, being part of the whole journey from a startup to the global professional empire that it is today, she has a lot to say about growth. Starting by arguing against the negative connotation of the term Growth Hacking and the forgotten meaning of long-term sustainable growth as well as the true goal of a growth team (as opposed to the common knowledge of up and to the right) and the importance of the holistic perspective of its action (instead of adding more water to the leaky bucket).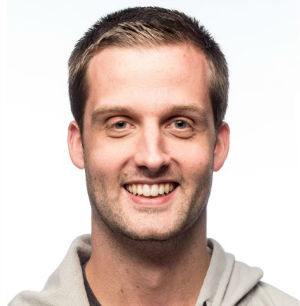 Thibault Imbert, offers a unique and unusual perspective on growth. After 12 years working at Adobe, transitioning from product > sales > marketing > growth, he has a deep knowledge about how each of those silos work and, more importantly, how to break them apart and bring the organization together towards one common shared goal. During this talk, Thibault shares how to overcome organizational barriers, conquer buy-in from management, build trust across the board, skip the bureaucracy of huge companies and, on his own words "Ask for forgiveness, but do it with results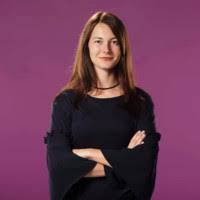 Yara Paoli, who works for Skyscanner for +8 shares the ups and downs of moving from a traditional marketing organization to a growth-oriented cultural organization. During this talk, Yara shares the inside information of how to build the growth structure, to attract growth talent, to foment a growth culture and the growth tools used to achieve the expected outcome: become a experimentation machine that makes decision based on data.
+ Panels and Talks from companies like: Intuit, Dropbox, Microsoft, Capital One, etc...
Frequently Asked Questions
Who is this course designed for?
For professionals working for large enterprise corporations willing to implement or scale a growth operation. You don't have to hold a growth-related position as we go through the steps of implementing one, the roadblocks you might find along the way and how they were able to overcome in each org.
How long do I have access to the course?
How does lifetime access sound? After enrolling, you have unlimited access to this course for as long as you like - across any and all devices you own.
How can I get access to the same information and tools used by the speakers?
That's where we come in. We have helped hundreds of enterprise companies make the shift to a growth-oriented process, culture, and mindset. Just get back to us and our team will be happy to help!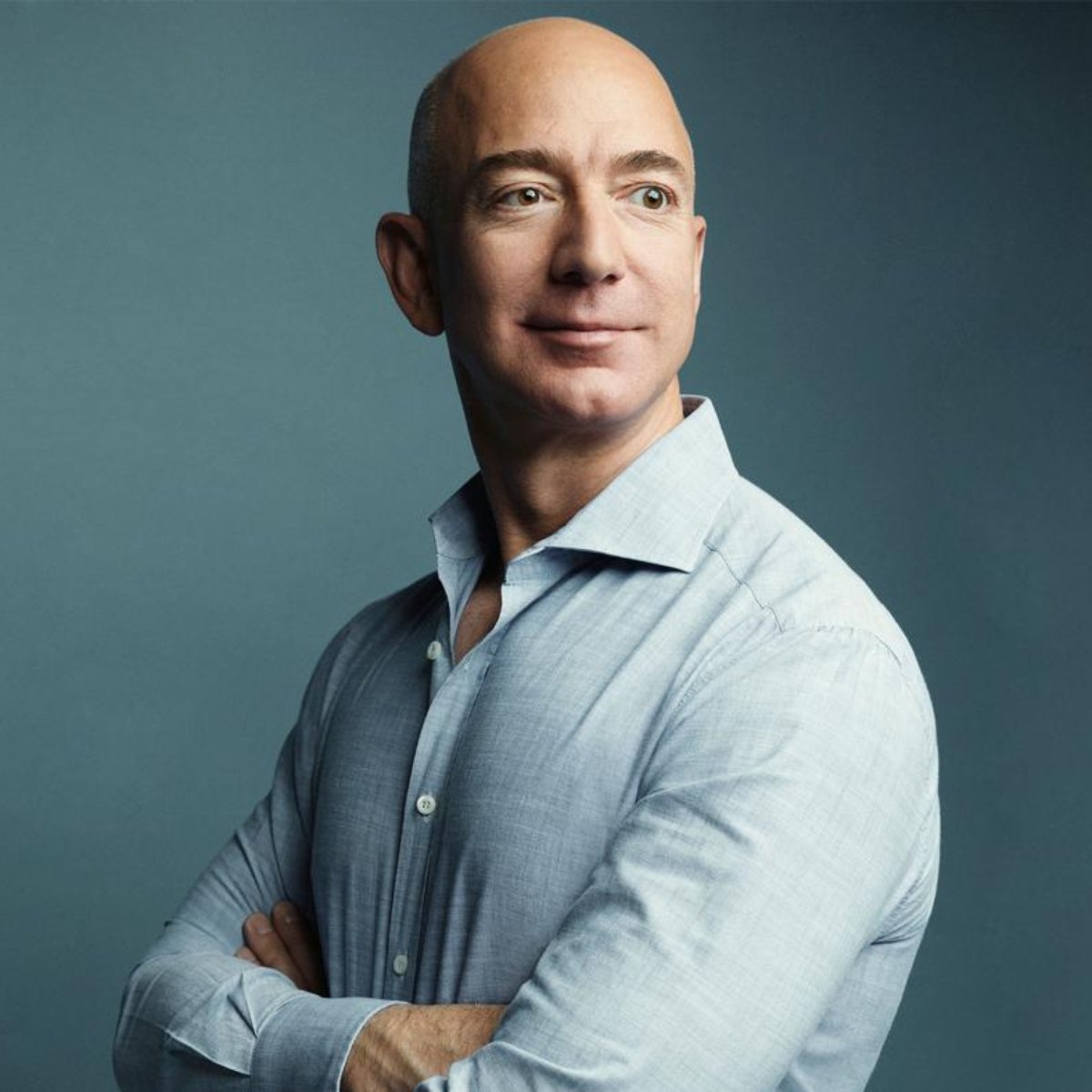 Amazon Shareholders Letter 2019
Our success at Amazon is a function of how many experiments we do per year, per month, per week, per day.
To invent you have to experiment, and if you know in advance that it's going to work, it's not an experiment. Most large organizations embrace the idea of invention, but are not willing to suffer the string of failed experiments necessary to get there.