Rethinking Growth in Leaner Times by Sean Ellis - GrowthHackers
ABOUT THE TALK
As venture capital financing has plummeted, startups must now scramble to extend their runways and cut burn. For growth and marketing professionals, the days of "growth at any cost" are over, and we need to rethink how we approach growth. In this presentation, Sean will share how he has approached growth in lean times. His biggest successes, from LogMeIn to Dropbox and Eventbrite, all built their early growth momentum when venture capital was scarce. These lessons will be essential for startups and established businesses alike.

ABOUT THE SPEAKER
Sean Ellis
Founder at GrowthHackers
Sean helped build the initial growth engines for several highly successful startups, such as Uproar and LogMeIn, Dropbox, Lookout, and Eventbrite, and is the founder of GrowthHackers. He is co-author of Hacking Growth and was the one to first coin the term 'growth hacker'. When Sean is not growing startups he teaches growth at leading business schools such as Harvard, UC Berkeley Haas, CKGSB (Beijing), Imperial College BS (London), INSEAD (France), and through the GoPractice Immersive Simulator Program. And Sean also hosts The Breakout Growth Podcast, where he and co-host Ethan Garr interview business and growth leaders to understand all facets of their breakout growth engines.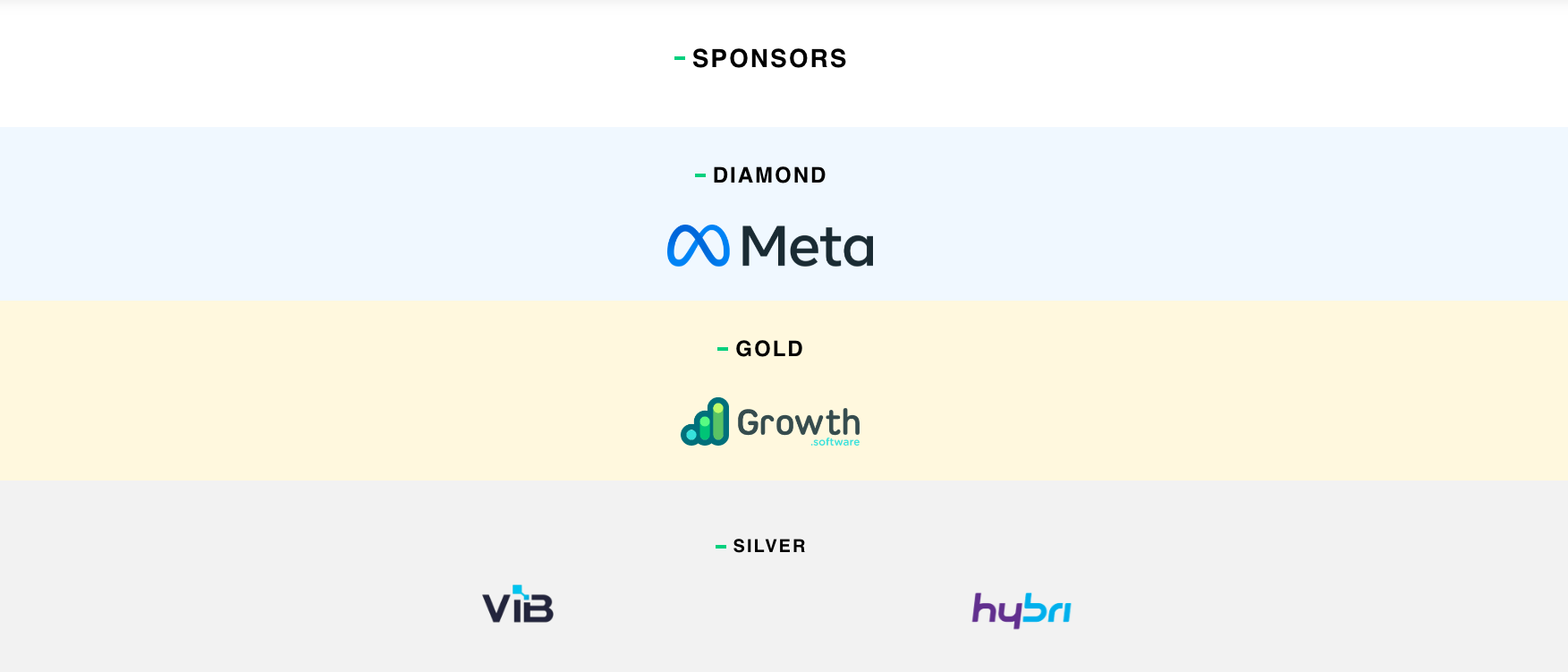 Complete and Continue