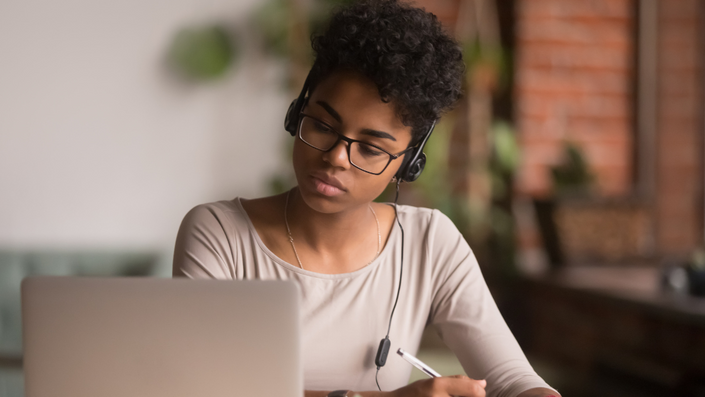 GrowthHackers Conference 2022
Hear Directly From Growth Leaders at Profitwell, Unbounce, Nestlé and More
At GrowthHackers Conference 7th edition, you will hear real, actionable insights on the challenges, frameworks, and results achieved with experimentation brought to you by world-class practitioners.
Prepare for practical ideas you can implement to help your team turn the learnings from experimentation into your next competitive advantage.
Frequently Asked Questions
I bough a ticket for the event. Does that include recordings?
Yes, it does! If you got a ticket for GrowthHackers Conference 2022, please check your email for communications from GrowthHackers Conference, where you will find how to access recordings at no extra cost.
BROUGHT TO YOU BY OUR SPONSORS