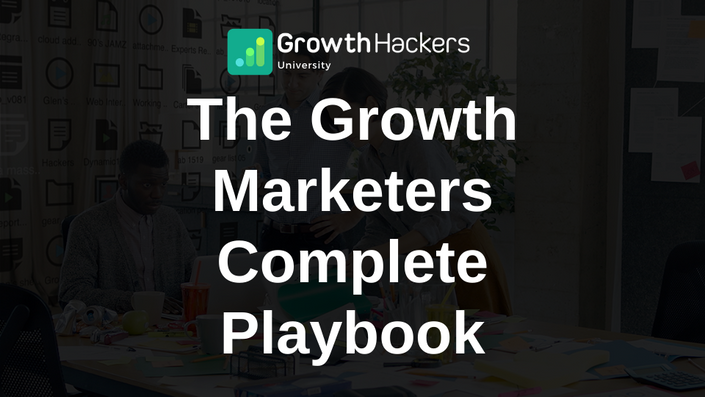 The Growth Marketer's Growth Package
Learn how a growth mentor has scaled VC-backed startups.
Imagine if you had the exact playbook used by today's top startups to grow a business online.
That's what Jim Huffman is giving you with The Growth Marketer's Playbook. In this refreshingly honest how-to guide for digital marketing, VC advisor and startup founder, Jim Huffman, serves up the exact growth marketing strategies he uses to help companies achieve explosive revenue growth. You'll get access to the playbook Jim uses to advise on growth at General Assembly, Techstars, Sephora, OREO, Hot Wheels, FedEx, and more.
This easy to follow book will help you:
Run the same growth process used by today's VC-backed businesses
Uncover the right growth opportunities for your business
Avoid the mistakes that 90% of startups make
Gain insights through 25 real-life case studies
Get the blueprint for running a data-driven growth team
In The Growth Marketer's Playbook, Huffman uses case studies & proven processes to help you navigate the digital world and grow a business the right way. Whether you're a first-time small business owner or an experienced ecommerce entrepreneur, this playbook lays out the exact formula for online growth.
Your Instructor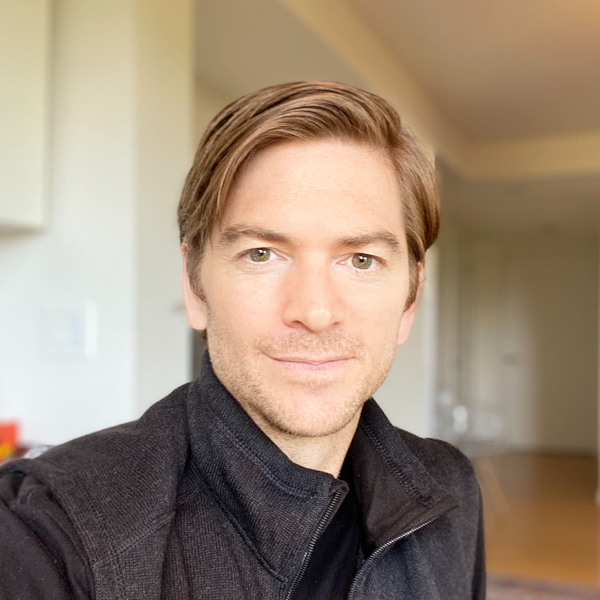 CEO of GrowthHit, a growth marketing consultancy. Author of the Amazon best seller, The Growth Marketer's Playbook, a book that pushed Seth Godin off the #1 spot for 72 hours.) Grown two startups from idea to $10M in sales. Spent over $4M on Facebook ads. Startup mentor at TechStars, General Assembly, and Sephora Accelerator. International speaker that's lead growth workshops at Fortune 500 brands including FedEx, Hot Wheels, Intuit, Sephora, OREO and more.
ABOUT THE EBOOK
Learn the secrets to growth from a Growth Agency that has scaled VC-backed startups and mentored Fortune 500 brands. This book is a step-by-step growth marketing playbook on how to grow an online business from zero to seven figures in sales. From how to run a growth process to detailed growth case studies, you'll learn how to be a data driven marketer that can scale a startup from idea to sustainable businesses with limited resources and time.
Table of Contents
Chapter 1: Why Growth Marketing Matters
Chapter 2: The Real Reason Startups Fail
Chapter 3: Growth Marketing 101
Chapter 4: How to Know You're Ready for Growth
Chapter 5: PLAYBOOK: How to Uncover Your Growth Opportunities
Chapter 6: PLAYBOOK: How to Set Up Your Marketing Infrastructure
Chapter 7: PLAYBOOK: How to Run & Manage Growth
Chapter 8: PLAYBOOK: How to Acquire, Convert & Scale
Chapter 9: RESOURCES: What's the Right Marketing Tech Stack for You
Chapter 10: SELF-HELP: Shut Up and Grow
ABOUT THE ONLINE WORKSHOP
You'll get access to the same growth marketing workshop that Jim uses to teach founders at the startup accelerator Techstars and General Assembly. From detailed case studies from fast-growing startups to insights on how to execute best practices, you'll get access to how a proven marketer has scaled multiple startups to 7 figures.
This Growth Package is a $489 value but you get it at pre-sale for $89. Limited time only. The package includes the Growth Marketer's Playbook, the Growth Marketer's 90 minute online workshop, the master growth marketing spreadsheet with 100 growth marketing tactics, and a growth reporting template and growth management tool. (It's our secret weapon.) You'll receive all the products on launch day.
Course Curriculum
Book
Available in days
days after you enroll
Spreadsheets
Available in days
days after you enroll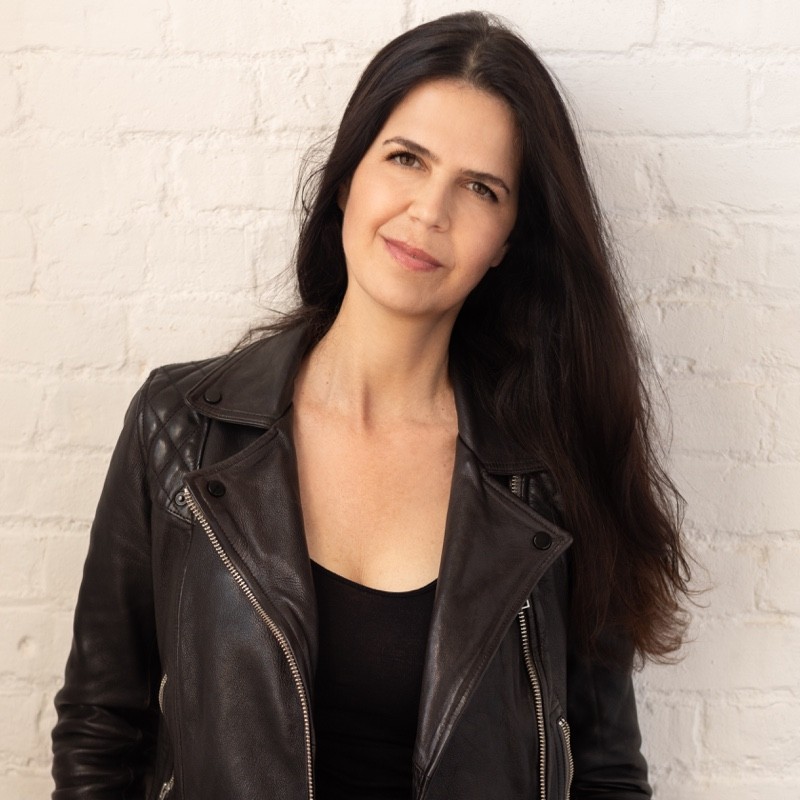 "Jim has scaled a startup from idea to 7 figures and advised fortune 500 companies. If I was a CMO his material would be mandatory for my team."
Jenny Fielding, Techstars MD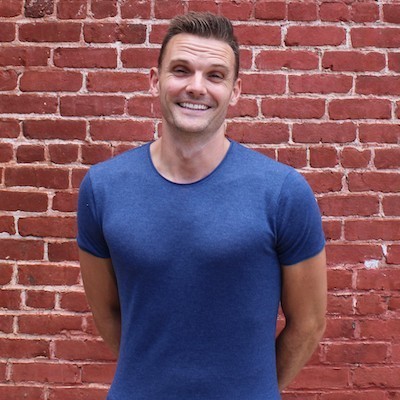 "Jim's approach to growing businesses makes executing your own marketing plan a straightforward process that anyone can do."
Tommy Griffith, CEO of Clickminded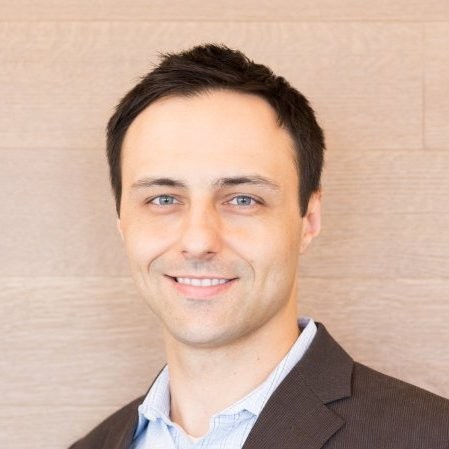 "Anyone that's looking to accelerate their knowledge in growth marketing should read this book. Jim represents a new breed of data-driven marketers who has used an agile growth framework to build real businesses."
Rob Sobers, Head of Growth at Varonis
SAVE 20% WHEN YOU BUY TOGETHER
THE MARKETING LEAD BUNDLE
The Growth Marketers Playbook
+ Facebook Ads Accelerator
+ Search Engine Optimization Course for Beginners
+ Generate Leads with Outbound Sequences
THE MARKETING EXPERT BUNDLE
The Growth Marketer's' Playbook
+ Facebook Ads Accelerator
+ Growth Masters Training Course
+ SEO for Beginners
+ Growth Content Marketing
+ YouTube Marketing & Analytics
+ Lead Generation with Outbound Sequences
+ Product Marketing Fundamentals