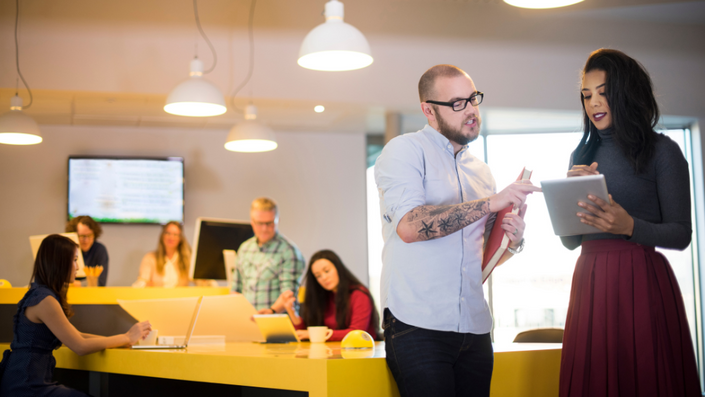 Launching & Running a 7 Figure Growth Marketing Consultancy with Jim Huffman
Get the step-by-step playbook Jim Huffman used to grow his growth marketing consultancy to 7 figures
In this workshop, Jim Huffman unveils the secrets behind his remarkable journey of transforming a budding startup into a thriving 7-figure growth marketing consultancy.
Uncover the process he uses to run growth, the frameworks and tactics he uses to get results for clients, how he goes to the market to acquire customers, his approach to positioning, pricing, and much more.
Who is this for?
Entrepreneurs, marketing professionals, and business owners aspiring to take their growth marketing consultancy to unprecedented heights. Whether you're just starting or looking to elevate your existing consultancy, this workshop provides invaluable insights and actionable strategies tailored to your needs.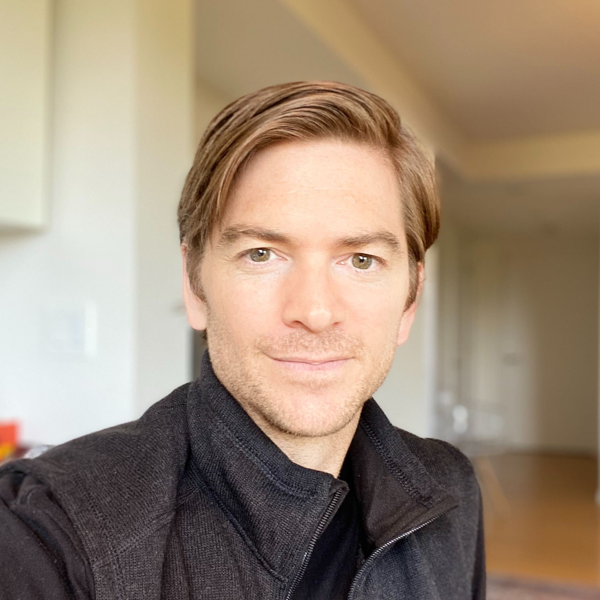 YOUR INSTRUCTOR: Jim Huffman
CEO of GrowthHit, a growth marketing consultancy. Author of the Amazon best seller, The Growth Marketer's Playbook, a book that pushed Seth Godin off the #1 spot for 72 hours.) Grown two startups from idea to $10M in sales. Spent over $4M on Facebook ads. Startup mentor at TechStars, General Assembly, and Sephora Accelerator. International speaker that's lead growth workshops at Fortune 500 brands including FedEx, Hot Wheels, Intuit, Sephora, OREO and more.

What You'll Learn:
🎯 Discover Your Niche: Learn the art of identifying the perfect niche for your consultancy, ensuring you target the right audience and stand out in a competitive market.
🔍 Clarify Your Scope: Gain insights into defining your services and offerings, enabling you to articulate your value proposition clearly and effectively to potential clients.
🤝 Hiring and Talent Cultivation: Master the techniques of recruiting and nurturing top-tier talent. Understand how to assemble a team that not only excels in their roles but also aligns with your company's vision and mission.
🤝 Client Onboarding and Expectation Management: Explore proven strategies for onboarding clients seamlessly and managing their expectations throughout the engagement. Build long-lasting client relationships based on trust and mutual understanding.
🏢 Cultivate Company Culture: Dive into the principles of creating a positive and empowering company culture. Foster an environment where creativity, collaboration, and innovation thrive, ensuring your team remains motivated and dedicated.
💰 Agency Economics: Why you need to graps the fundamentals of agency economics, including pricing strategies, budgeting, and revenue optimization. Learn how to sustainably grow your business while maximizing profits.
Frequently Asked Questions
Is this workshop live?
This is a recording of a live workshop that took place during GrowthHackers Conference 2021
How long do I have access to the recording?
How does lifetime access sound? After enrolling, you have unlimited access to this recording for as long as you like - across any and all devices you own.