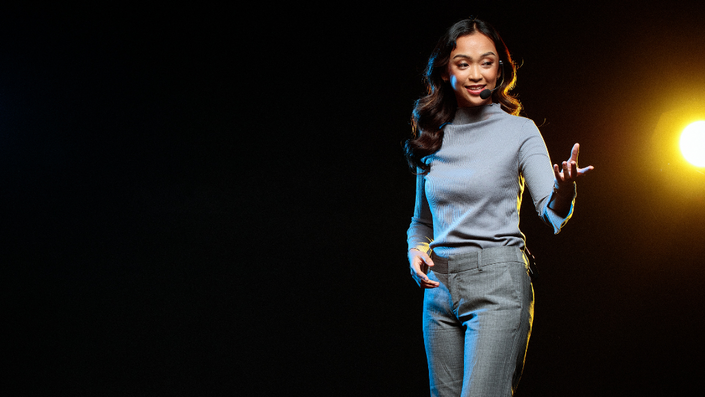 GrowthHackers Conference 2023
14 Keynotes from Growth Leaders at Brands Like Meta, Adobe and eBay
The 8th edition of the GrowthHackers Conference brought together growth enthusiasts from around the globe for an entire day of growth immersion. Access the recordings to gain invaluable insights from growth leaders at companies like Adobe, Amazon, Etsy, and more, as they share proven strategies, case studies, and industry trends that can transform the way you approach growth. You will learn how to optimize marketing strategies, harness the power of AI in growth, and drive product innovation in any economy.

The keynotes are tailored for professionals in growth, marketing, product, experimentation, innovation, CRO and entrepreneurs who are dedicated to driving business growth through experimentation. Whether you're a growth specialist seeking innovative marketing strategies, a product manager hungry for new avenues of innovation, or launching a new product, this conference is your golden ticket to unlocking breakthrough growth.
This is your chance to tap into the collective wisdom of growth leaders, learn from their successes (and failures), and fuel your own experimentation-driven growth initiatives.
If you already have an On Demand Ticket, you already have access! Please search your inbox for communications from [email protected] to learn how to access them. If you need further assistance, please reach out to our team.