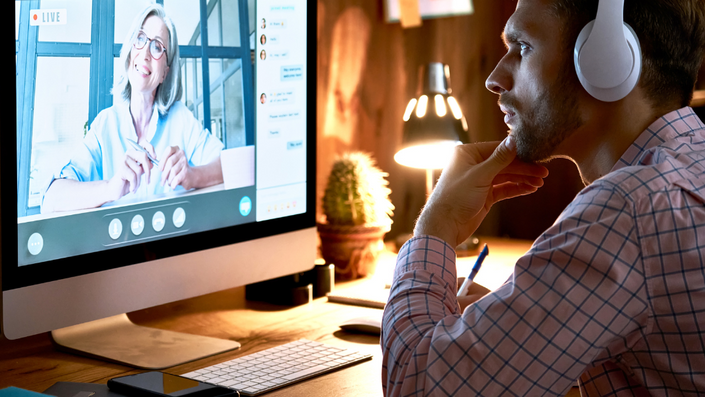 GrowthHackers Conference 2021
21 Keynotes By Growth Leaders at Klarna, Beiersdorf, Tinder and More
Watch Promo
For its 6th edition, GrowthHackers Conference brought together the people behind the experimentation process in SaaS, Mobile Apps, Fintech, E-Commerce, and Services. Experts from these verticals shared experiments they have tested across each lever in the AARRR funnel, bringing actionable insights on how to structure and execute experiments across the entire customer journey.
Frequently Asked Questions
How long will recordings be available?
This is a life-time access, you can watch and replay talks whenever you like.
Is all content from GrowthHackers Conference here?
No, this module only includes talks from growth leaders, workshop access will be made available shortly to those who have purchased a full pass, or a specific workshop.
I have purchased access to this workshop during GrowthHackers Conference, but I am not being able to login. What should I do?
Please contact conference@growthhackers and we will help you out =)